Episode 9
The Sexual Revolution
December 26th, 2019
42 mins 53 secs
Tags
Charlotte and Grace talk about the sexual revolution of the 60s and 70s. From the impact of introduction of The Pill, to bra-burning, the intro of porn into pop culture and changes to sexual norms of the time, they trace the steps of this influential period and how it impacts us today.
Read "The Myth of the Vaginal Orgasm" by Anne Koedt
Photo of braless protester referenced in episode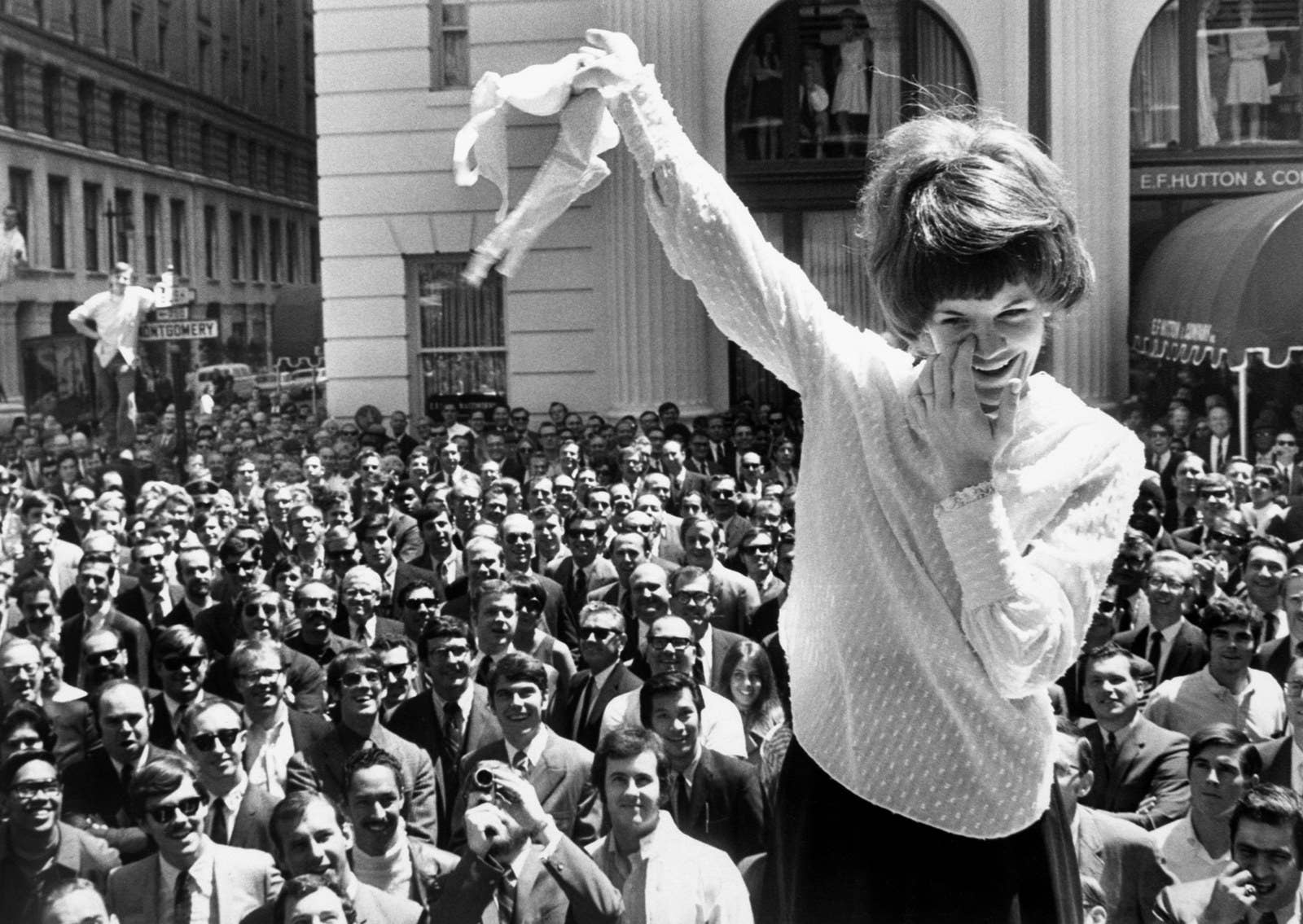 Please rate us 5 stars and leave a review on Apple Podcasts. Share with your friends to help us grow!
Join in on the conversation in our Facebook Group
Follow us on Instagram, Facebook, and Twitter